Android
The best way to transfer files between MacOS and Android
Are you looking for fast and reliable ways to transfer files between your Mac OS and Android device without the need for third-party software? In this article, I'll show you the best wired and wireless solutions I've found.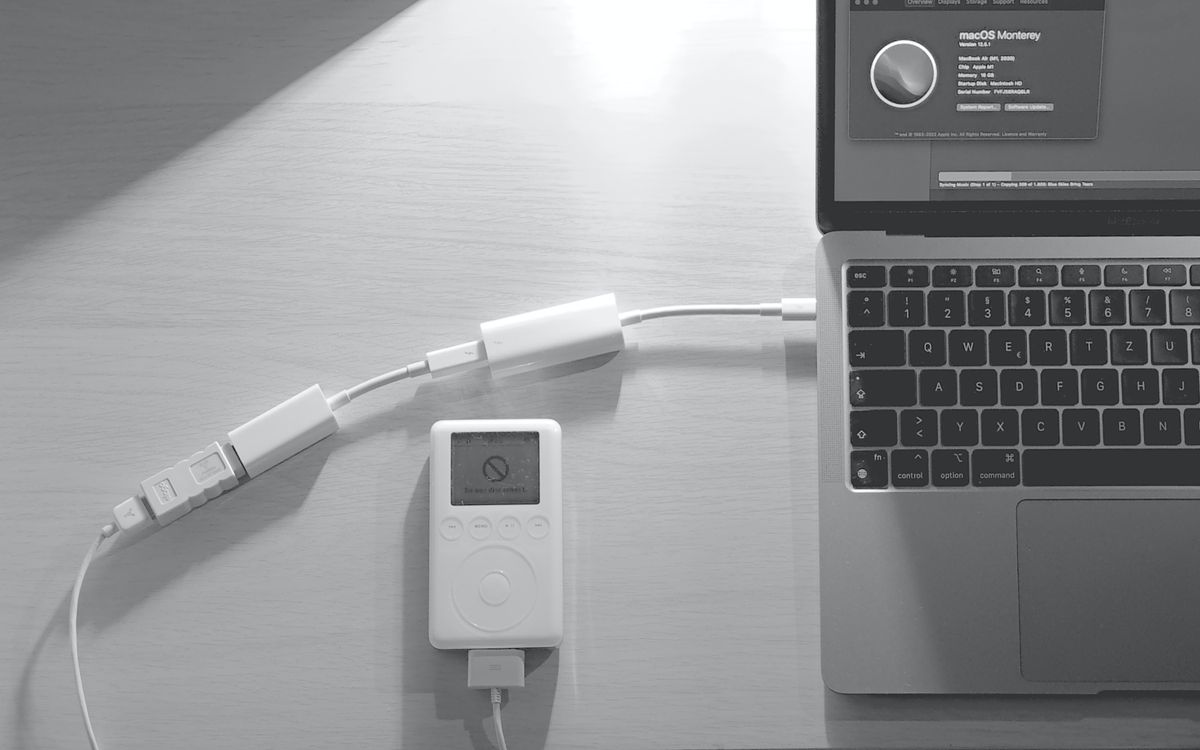 Sometimes you want to transfer large amounts of files between your Macbook and your Android phone. On iOS Airdrop is the solution for that problem. If you own an Android device, it's not so straight forward. You could just upload the file to a cloud provider but this is slow for large files and you might not always have a fast connection, for instance when you're traveling. Let me show you a few alternatives:
Best wired solution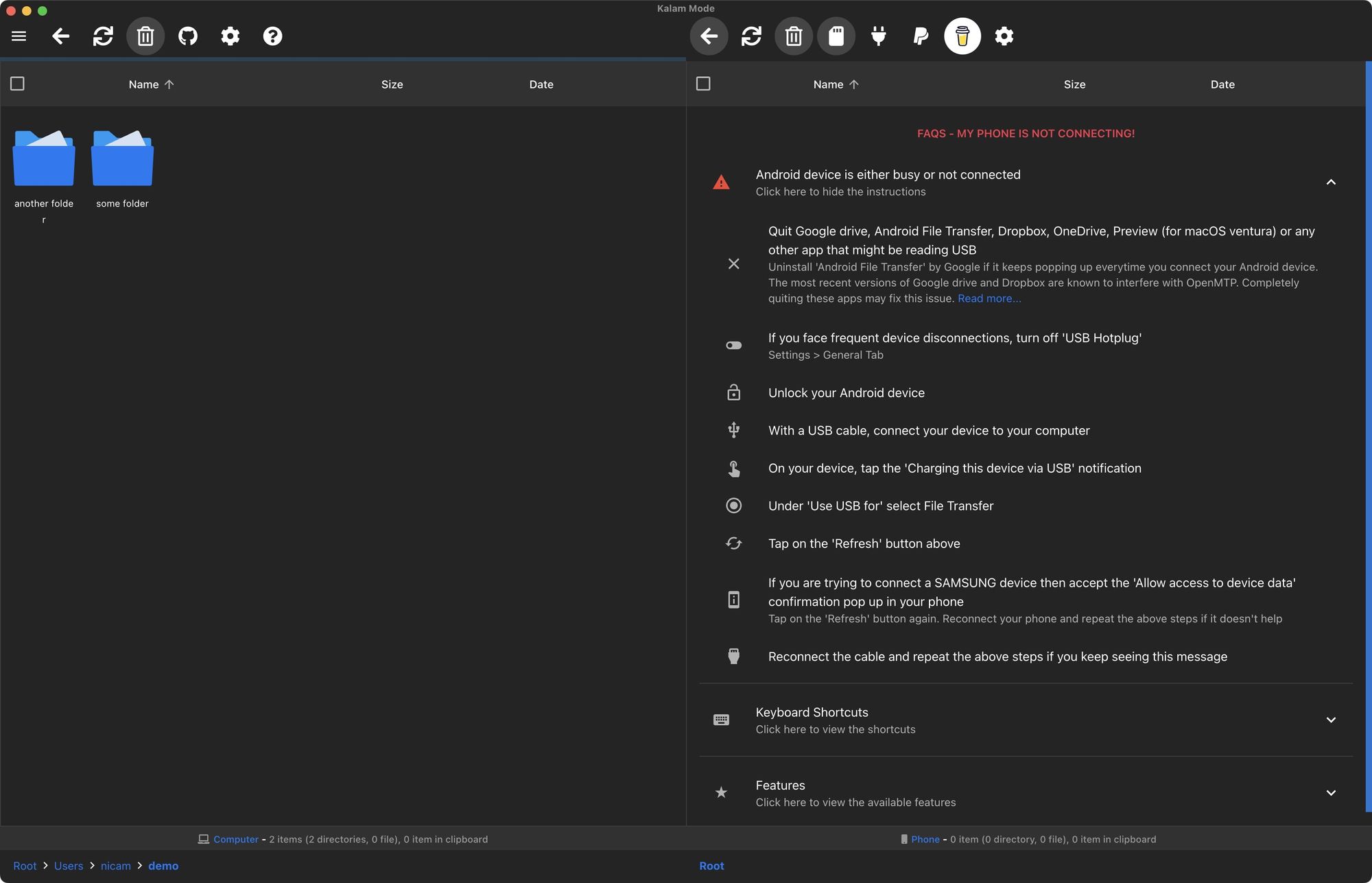 OpenMTP, is a free and OpenSource alternative to Android File Transfer that works seamlessly on Macs with Intel and ARM CPUs. Unlike its buggy predecessor, OpenMTP is fast, reliable, and just works. Its simple interface may not be fancy, but it gets the job done. If you like it, feel free to donate a Coffee to Ganesh Rathinavel who decided to write such an excellent piece of OpenSource Software.
Best wireless solution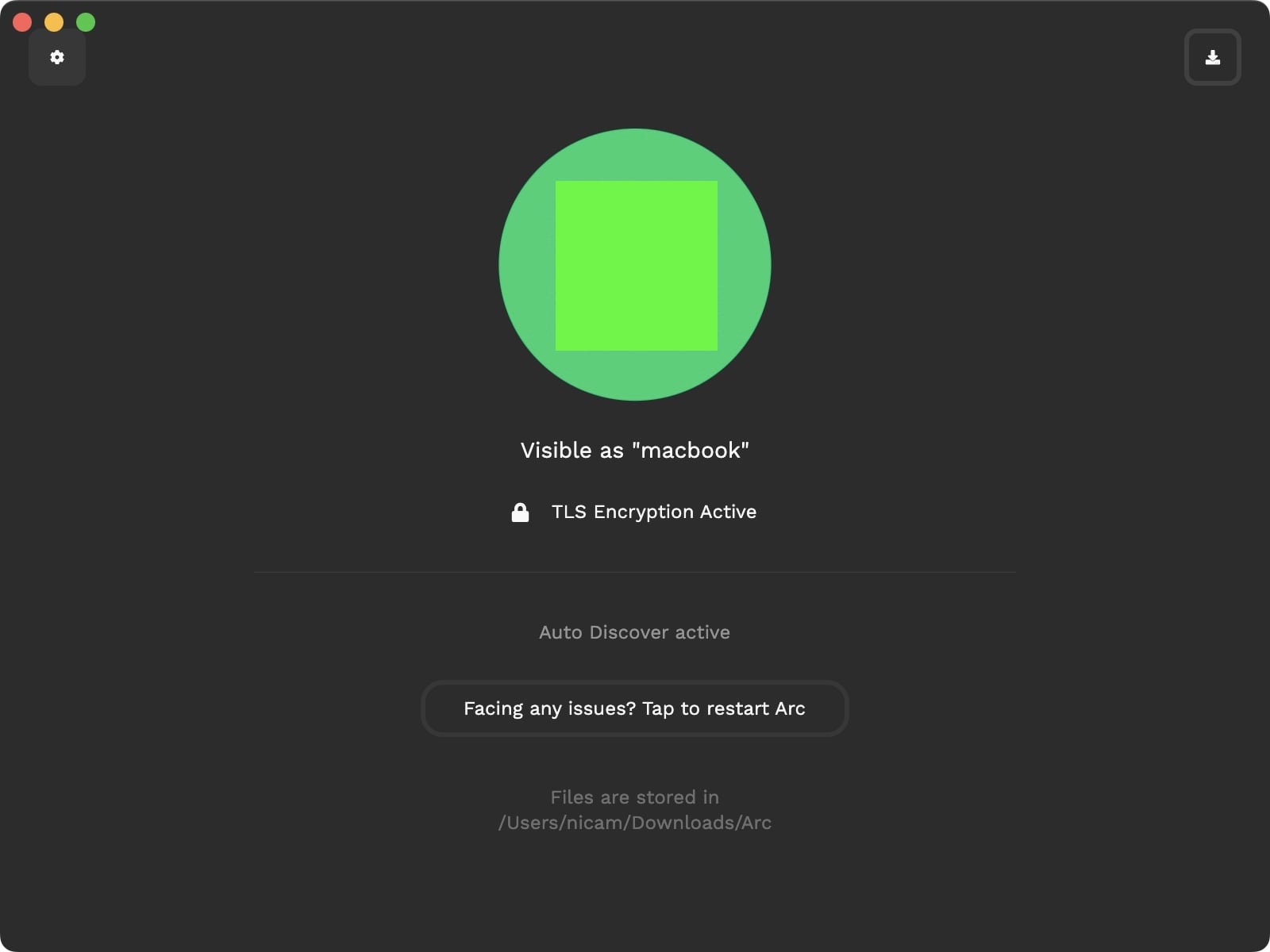 For wireless transfers, I recommend Arc, a promising AirDrop alternative that works across device boundaries. Although still in beta, Arc is a great option for sharing a few pictures or files. Simply download the app on your Mac and Android device, and let the devices find each other automatically. The transfer happens locally and is encrypted, ensuring your files stay secure. The only drawback so far was that it didn't work when I tried to transfer files offline.
Honorable mentions

Lastly, there's NearDrop, an OpenSource project that aims to bring NearShare from Android to MacOS. Although it only allows receiving files for now, it shows promise and could be a great option once its limitations are resolved. Considering it was only launched 20 days ago, I'm still hopeful that the community will help improve it over time.