Travel
Liquid logistics: A Swiss guide to efficient travel toiletries
Traveling with only hand luggage is great, but it comes with its own challenges. One of them is finding liquids that are allowed on the plane and last the entire trip without breaking the bank or causing much waste.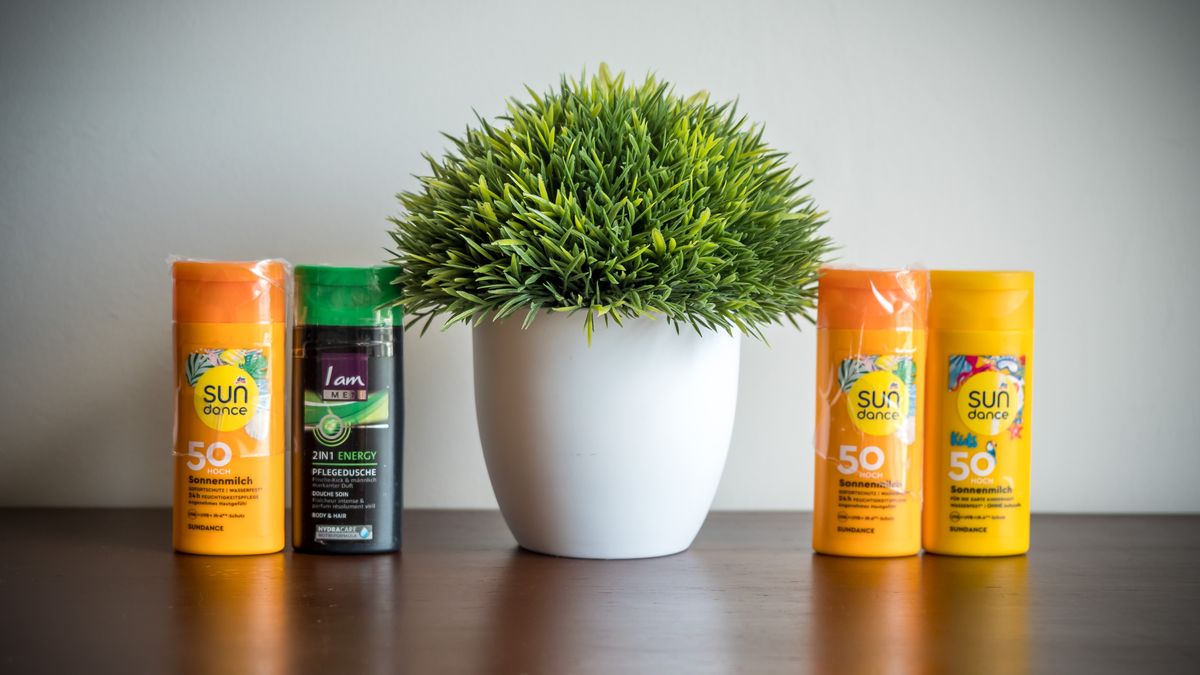 To achieve the optimal travel setup for our liquids, we aim to meet these four goals:
get as close to the 100ml limit as possible but not above
have enough liquids for multi month trips
minimise waste
maintain cost-effectiveness
As I obsessed way too much over this for our recent world trip. I'd like to share my findings here, so that other Swiss travelers can profit from my research on their next carry on only adventure.
Deodorant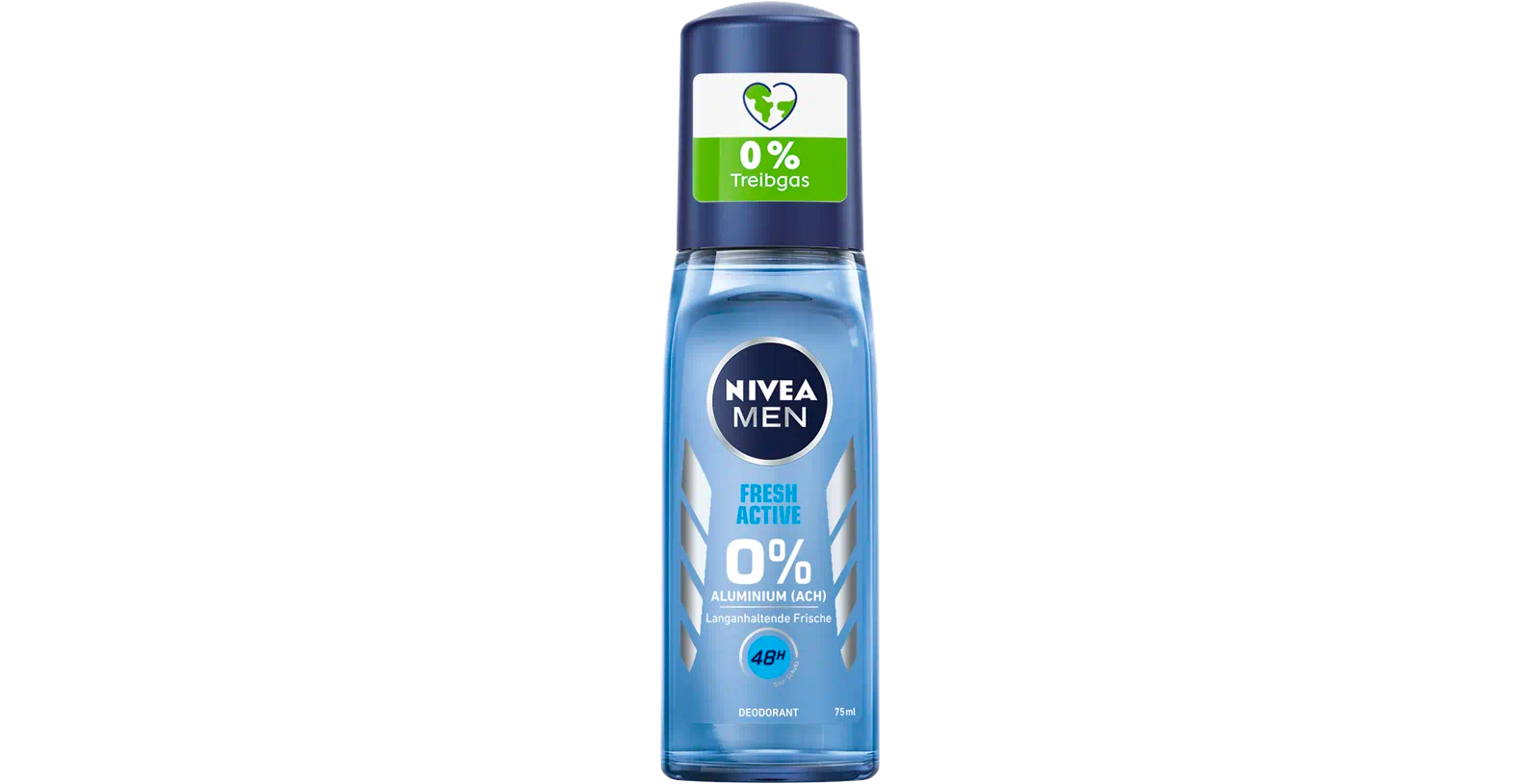 For travel deodorants, there is a clear winner that is able to meet all 4 criteria. The Nivea Men Fresh Active comes in a 75ml bottle so it's compliant out of the box.
Where this deodorant really shines is in its longevity. One bottle lasts me at least 3 months when applied once a day.
You can extend that to 4 months and also save on space by buying two deodorants and filling 100ml of them into a Creativ Company Spray bottle (CHF 3.85). Once you are back, you can fill the remainder back into the original bottle. The beauty of the glas bottle is, that you can easily transfer it back and forth and also recycle most of it once it's empty.
It's also aluminum free. Say goodbye to crusty stains on your T-Shirts!
Price: CHF 4.50 (Coop) / 5.80 (Galaxus)
Sunscreen

Finding sunscreen that fits the 100ml liquids restriction is not easy. Upon leaving, I couldn't find a reasonable solution. To stay within 100ml, I bought a larger (200ml) sunscreen and filled it into a smaller, refillable spray bottle. My sunscreen of choice is the dm Sundance Sun Spray SPF 50. Combined with the Creativ Company Spray bottle you get 2 fills for a total of CHF 14.75.
Compared to a regular travel sized sunscreen you get twice the capacity per container!
Price: CHF 10.90 for the sunscreen (Galaxus) + CHF 3.85 for the spray bottle (Galaxus).
During our trip, I discovered alternatives that come in 100ml containers. I didn't get the chance to test them yet, but they do look promising if you want to avoid the hassle of refilling. Outside of the discounts this luxury comes at a small surcharge compared to the refill approach.
Insect Repellent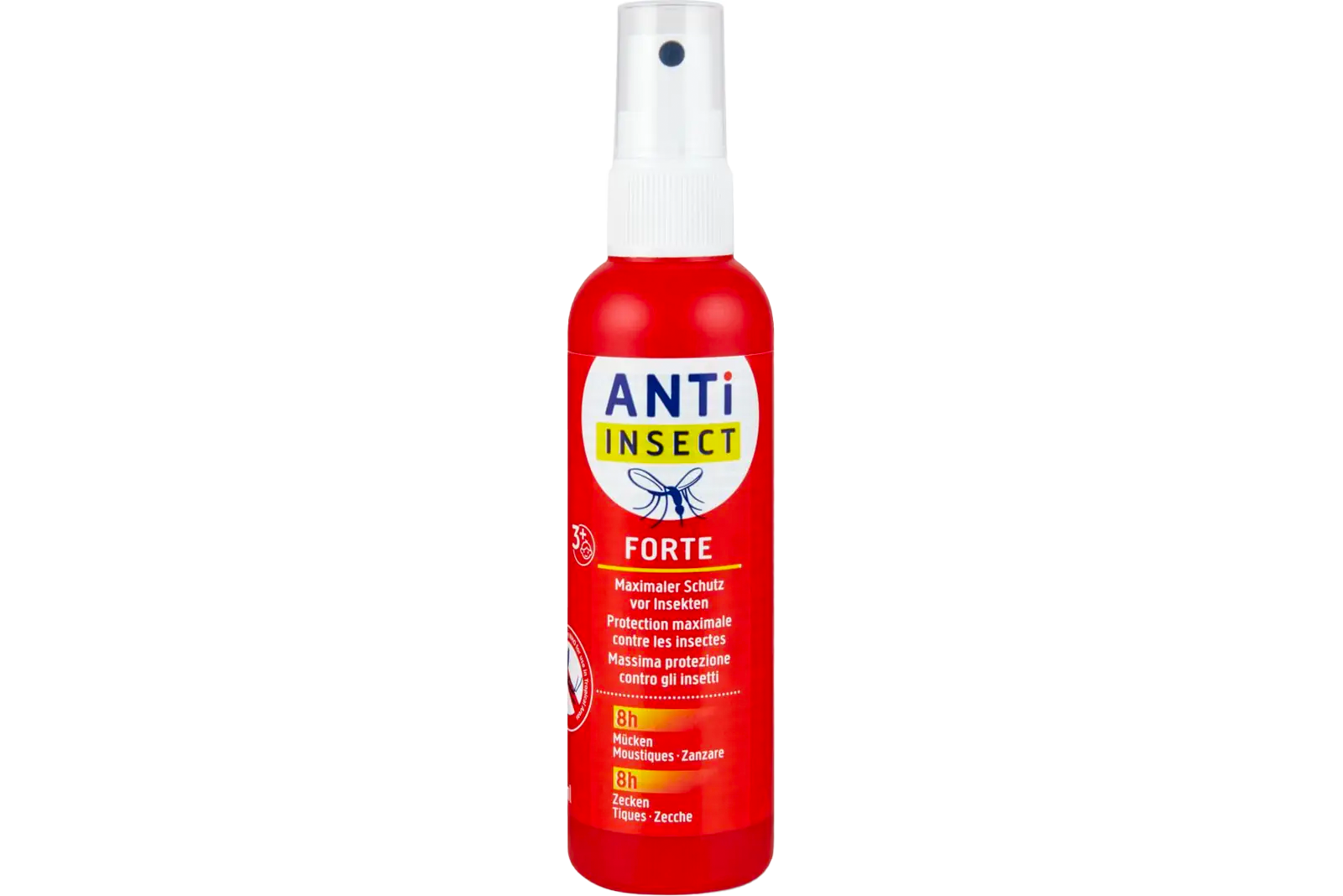 For insect spray - essential in most of the countries I travel to - the best product is the Migros Anti Insect Forte.
The container is 100ml, making it carry on compliant. It's cheap and readily available at Migros. It contains 35% deet to keep mosquitos at bay. This is even stronger than the insect repellants you can buy in Thailand, Indonesia, etc.
The bottle itself can also be reused if you want to refill from another, larger insect repellent bottle during your trip.
Price: CHF 6.95 (Migros)
Shower gel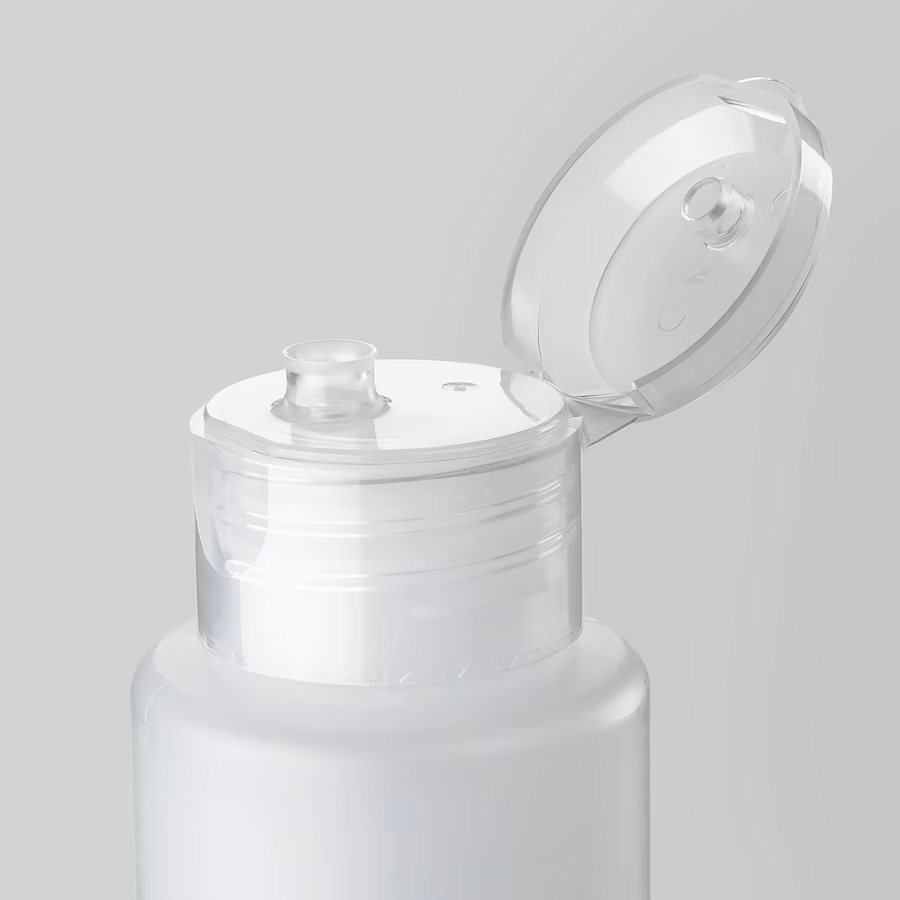 For shower gel, I found the best solution is to fill your regular one into one or two of IKEAs refillable bottles that hold 100ml. One gives you twice the capacity compared to travel sized shower gels. You can use your preferred shampoo and avoid waste as they are reusable.
Price: 3.95 for 4 bottles (IKEA)
Toothpaste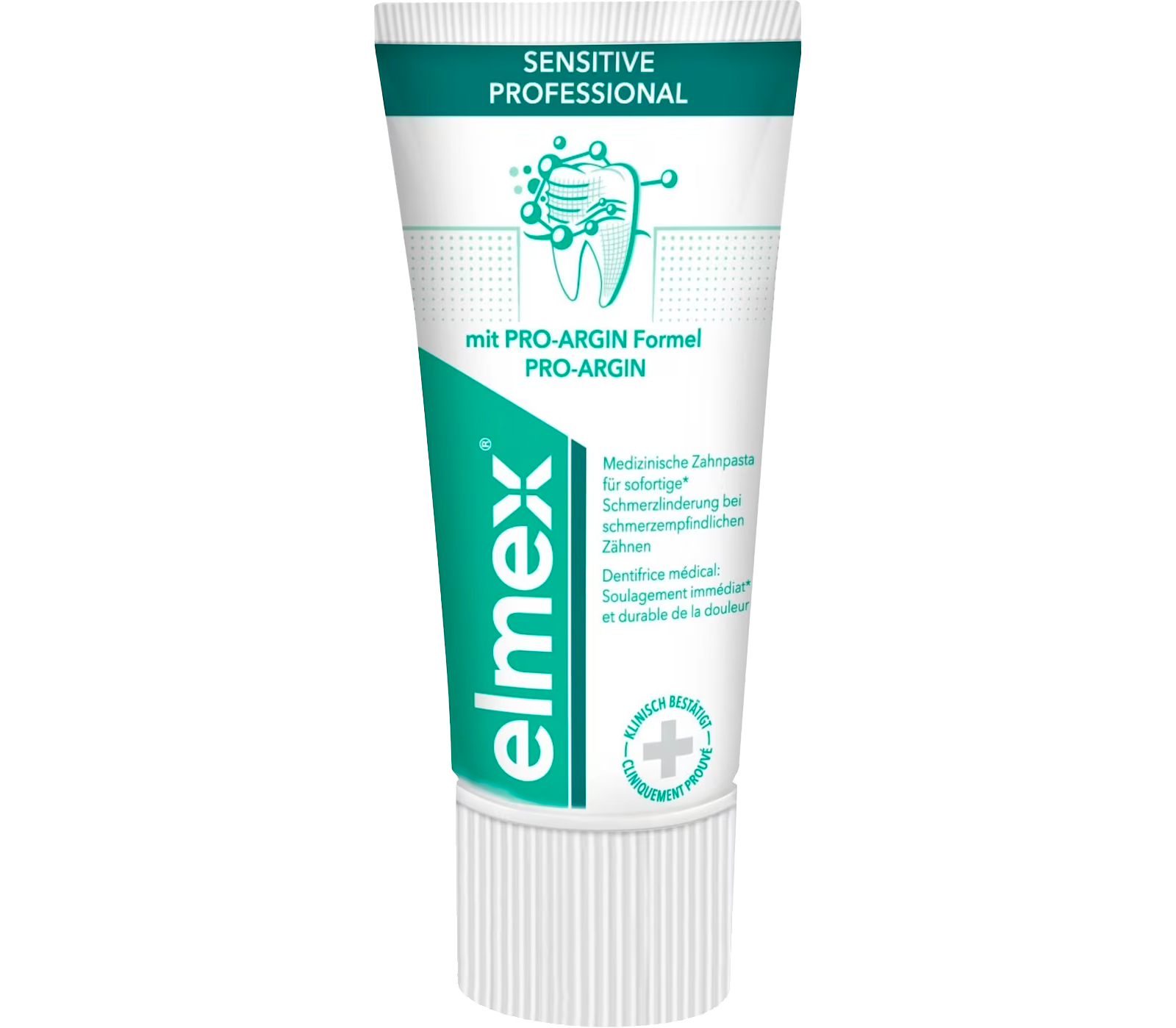 Without ever thinking about it much, I kept buying these small 10ml toothpaste tubes that every travel section offers. They last me at most 2 weeks and are smaller but more expensive per ml than a normal sized toothpaste.
Only after looking at a regular toothpaste more closely I realised, that they are carry on compliant as they're only 75ml. If you apply it reasonably, it will last you 3 months at least. Again clearing all our 4 criteria.
If you travel for less than 2 weeks you might still go with the 10ml version if you need to save on space.
Conclusion
With these products it's possible to meet all 4 criteria: stay within 100ml, have enough for the duration of the trip, minimise waste and be cost effective.
They should make your next carry on only trip a bit easier as you don't have to worry about running out of your toiletries!
I hope this blogpost will help you to optimise your next carry on only travel experience. If you found other alternatives, feel free to leave a comment!